If you've had the joyful and, yes, sometimes frustrating experience of writing a song, then you're in good company. Sometimes it can be hard to know how to finish a song, whether you struggled with the lyric, melody, chord structure, or even all three! 
As a beginning songwriter, you aren't expected to be able to write songs perfectly right away. Practice can help you grow a lot, but you can grow even more as a songwriter if you're learning from a master as you practice! Lucky for you, there are several songwriting experts who have created courses to help you grow as a songwriter!
Option 1: Songwriting Mastery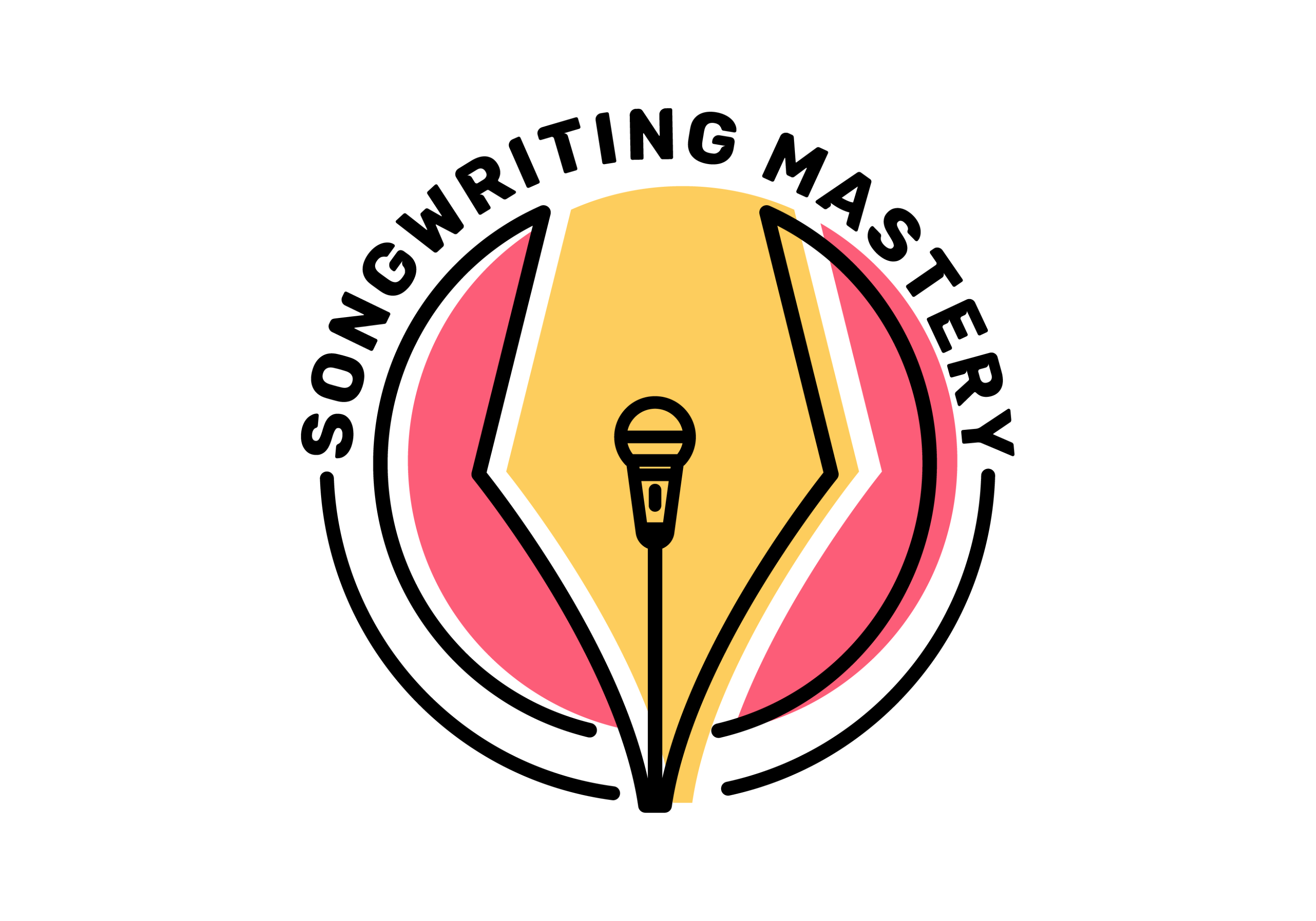 One of the most comprehensive courses you can find on the market is Full Circle Music's Songwriting Mastery Course, developed by Seth Mosley, an award-winning songwriter who currently writes hit songs with many of the industry's stars. While making the course, Seth personally researched and interviewed tons of other professionals to help you understand the mindset of a pro songwriter while writing, producing, and pitching your songs. The course is designed to be as affordable as possible so that anyone who is really serious about songwriting can access this incredibly in-depth video course and invest in their future dreams of becoming a commercial songwriter.
You can find the course at our website here!
Option 2: Skill Share Songwriting Courses
If you want to start with a course that requires less of an up-front financial commitment, or if you want instruction in one specific area, you might check out Skill Share's courses. Skill Share features courses focused on all different areas of songwriting, and the best part is that you get a free trial period to try them out! You can also view ratings and reviews for the classes you want to take so you can be sure the content will be valuable for you before you pay.
Find current songwriting class offerings here.
Option 3: Worship Coach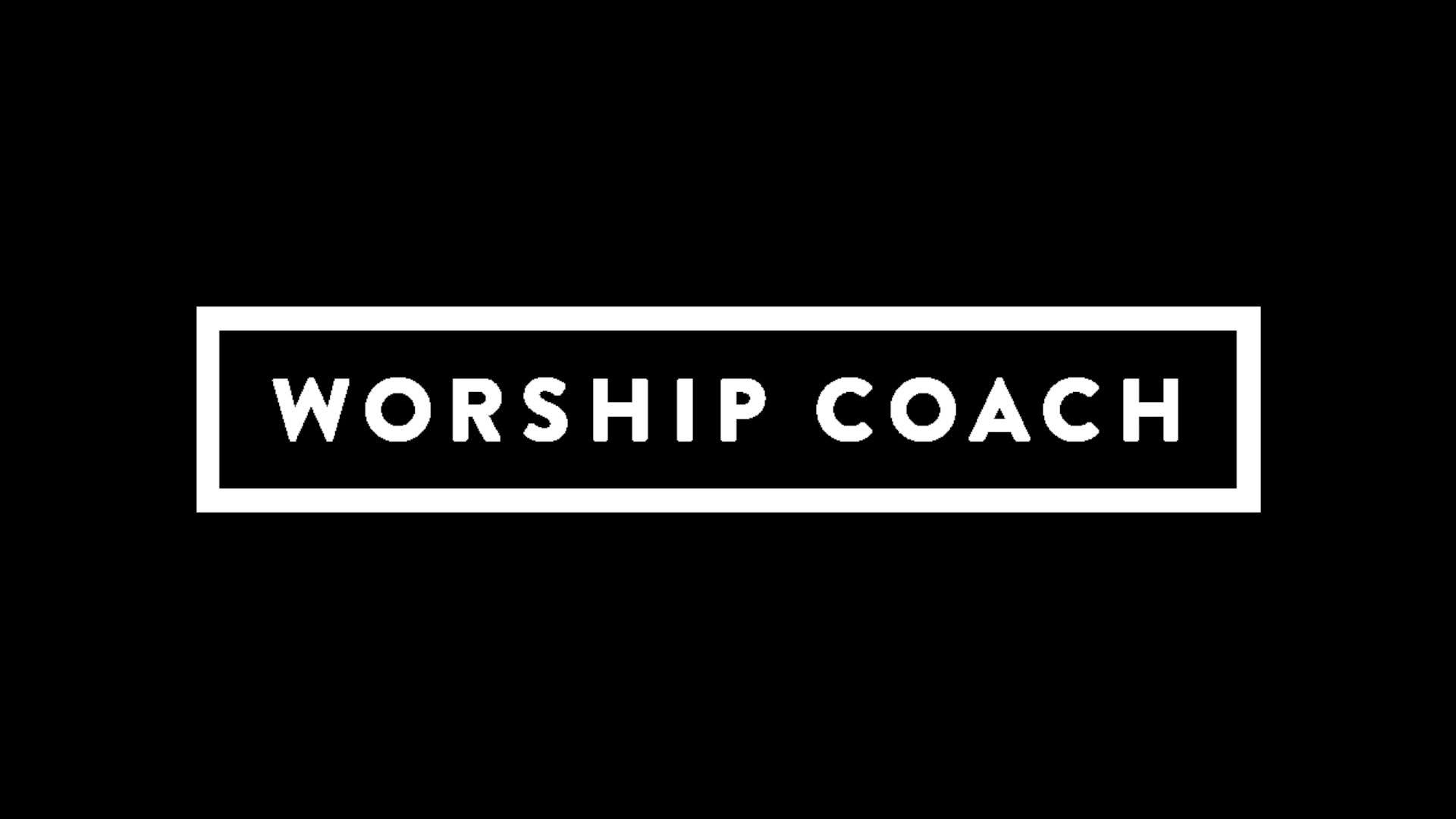 If you want to focus on worship music songwriting, then you may want to look into CCM songwriter and worship leader Rick Pino's courses on Worship Coach. Worship Coach covers songwriting, worship leading, vocal coaching, music lessons, and more. The courses also offer instruction from multiple worship songwriters active in the industry today. You can subscribe to get all these courses on a monthly or yearly basis, depending on your current financial season of life.
Read more about Worship Coach here.
Option 4: The Singer Songwriter Specialization
This is a free program through Berklee College of Music that goes in-depth to help you learn guitar, voice, lyric writing, and production. You can pay extra to receive a take tests based on the content and receive a certification. This could be a great starting point if you want an introduction on how to write, perform, and record your music without breaking the bank!
You can find the course on Coursera.
Option 5: LinkedIn Learning's Songwriting Courses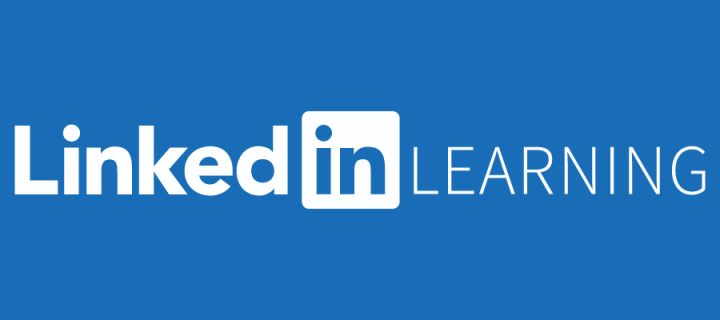 Through LinkedIn learning, you can take courses from accredited professionals and even earn certificates in all kinds of songwriting-related disciplines. 
Check the website to see what courses are currently available!
It's Up To You!
Only you can make dream to become a songwriter a reality! With guidance, you can go a lot further than you can on your own. Take some time to think about which option might be financially feasible and doable for you!